Eco -Friendly & Sustainable Travel Tips
We all want to see the world, but most of us agree that our current world is in a state of crisis and that if we don't make some major eco-friendly and sustainable choices our future generations may not be able to experience the world and different cultures as well as we do today. One area in your life where you can make these sustainable choices for the sake of the planet is how we travel. We don't need to travel less, we just need to travel smarter. 
Last week we attended the 'Inspiring Sustainable Tourism' conference in Croke Park, which was organised by EcoTourism Ireland and we picked up some good tips which we have listed below. 


Eco-Friendly & Sustainable Tips
Picture This. Instead of buying souvenirs and gimmicks enjoy every moment of your holiday and take many pictures and videos. Let the memories live on on USB keys, CDs, your phone or through or photo albums, not through plastic souvenirs.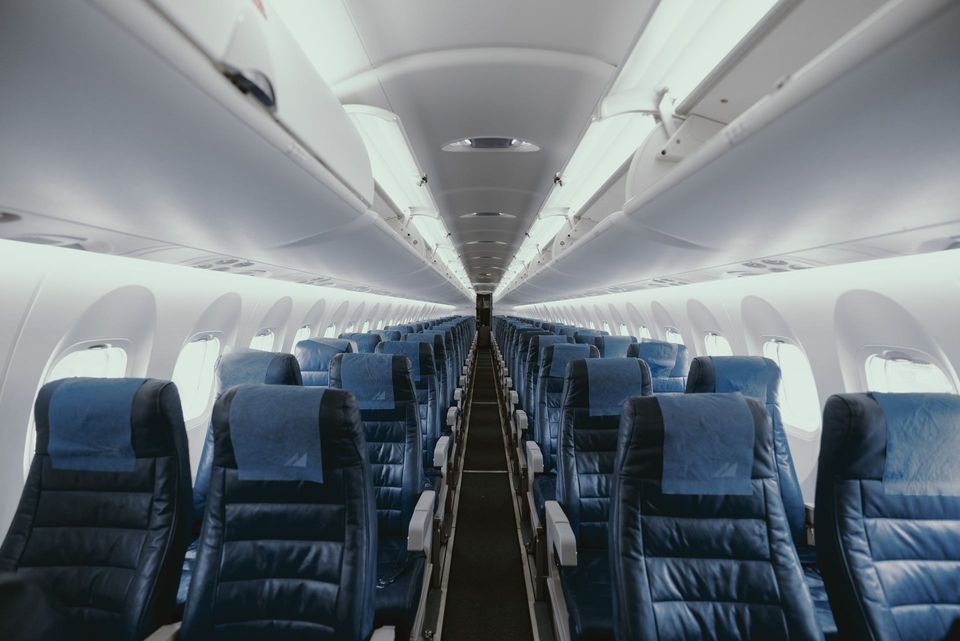 Fly Smart . We have a few points that fall under the flying smart category. After listening to a very inspiring talk given by Kenny Jacobs of Ryanair on how to fly smarter, we have some good tips to share.
Fly Smart. When booking your flights, fly economy (eco-nomy ;)). Flying economy allows the most space for more people to travel on one flight and leaves less of a carbon foot-print than business or first class, or even just choose to fly economy more often, but still sneak a bit of luxury in from time to time.
Book Smart Routes. Booking smarter routes means to dry to have little to no stopovers, to fly the most direct and straight forward route.
Newer Fleets. Newer fleets of planes have all been designed to cut down on CO2 emissions and being more eco friendly as opposed to how older planes were designed. Like most people, when booking a flight you might have no clue what age your plane is or even what plane you will be traveling on, on tip to keep in mind when trying to book on a newer plane is that most established airlines have the ability to invest money into newer fleets of planes as opposed to new companies who might try to save and by older planes and jazz them up and give them a new look (don't get us wrong, we are all about recycling and finding a new lease of life for what we already have and also all about new businesses starting up, but on this particular post we are putting the main focus on how to travel more sustainably).
Research C02 Emission Rates. Some companies like Ryanair will make their C02 emission rates available to the public online via their website (which you can view here – Ryanair C02 Emissions). This is a great inactive to help consumers decide for themselves A) Which airline causes the least amount of damage after a flight B) Companies that are happy to be transparent with the public and C) More knowledge on aviation and the carbon footprint it leaves behind.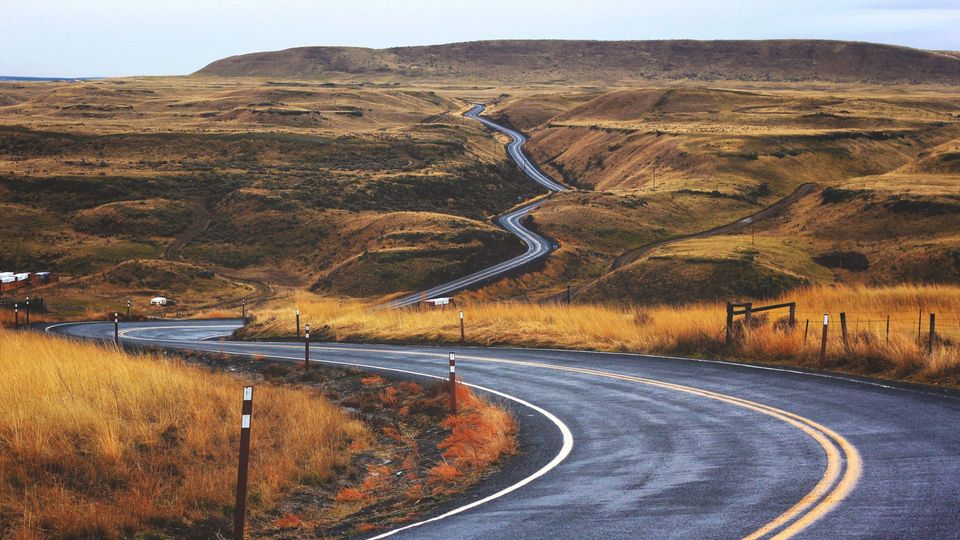 Visit The Next Best Thing. With the internet we all now have bucket lists, we all now have to get THE PHOTO next to / in front of / on top of what ever the attraction is and we all want to be able to say yep "we came we saw we conquered". But because we all think like this, we all tend to go to the same places and visit the same attractions. But with a bit of extra research we could see and discover things that no one even knows of. For example in Ireland swap The Cliffs of Moher for Slieve League Cliffs. If you would like more tours like this please feel free to get in touch with us and we will design your own personalised tour – Perfect Irish Trip Personalised Tours. 
Travel Off Season and During Off Peak Times. Traveling during off season is better in so many ways. Less damage. Due to the fact that there will be less tourists visiting top attractions there will be less damage done to the environment. When areas of nature (or anywhere) are over populated, even if only for a few hours, a lot of damage can be done, due to waste not being disposed properly or to have nature areas walked on too much or too many cars or buses parked in inappropriate places. More cost efficient. Travel prices, accommodation prices and sometime tourist attraction prices all go down in prices when visited out of season. Less queues and not as populated. During off season periods you will have less queues to stand in, less people in your photo backgrounds and more tour availability for popular tours.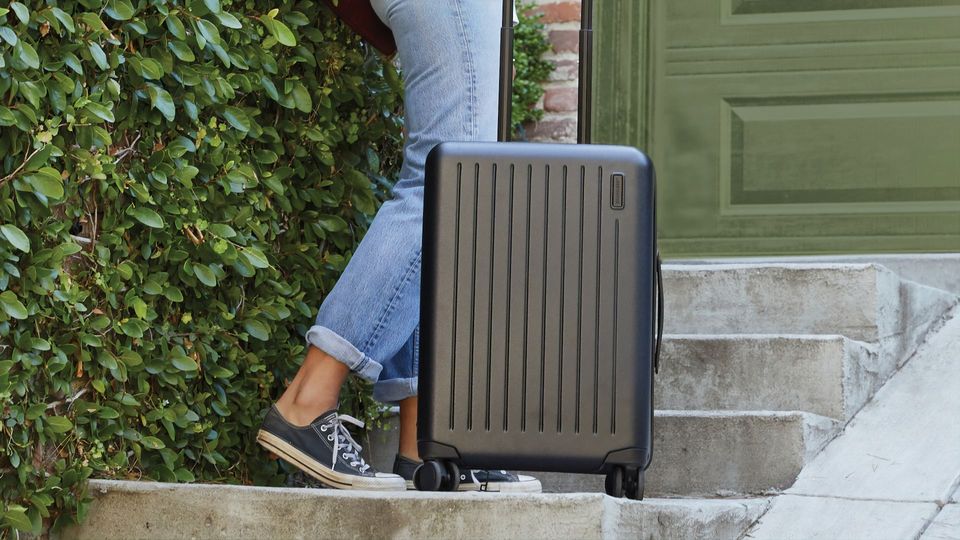 Pack Smart. Pack things you know you will need and you know you will use. One thing that you may not think to pack is your re-usable water bottle. Especially if you a re visiting a hot country it is good to have your water on hand that you can top u as your day goes. Also if you are someone who plans to hit the markets or shops, be sure to pack your reusable bag to carry along with you until you can then fit everything into your suitcase.
Eat Smart. We all know that eating less meat is better for the environment, so we recommend that if you are not already vegetarian or vegan that you make a conscious effort while abroad to sample as many of the local fruit and veg as possible and try to opt for the vegetarian or vegan meal options regularly too. If this is something you are interested in let us know and we can recommend some vegetarian and vegan eateries free of charge. Contact us here – 

info@perfectirishtrip.com
…………………………………………………………………………………………………………………………………………………………………………
The conference was very good and very informative and even if you don't work in the tourism sector it was still a great event to attend to increase your knowledge and awareness on sustainability and more ways to be eco friendly. 
We have more tips to help you be a more eco-friendly traveler, which you can find in our Sustainability section – Perfect Irish Trip Sustainability & Eco Tourism
We have designed an Eco-Friendly tour of iIreland which you can purchase here – Eco-Friendly & Sustainable Tour
If you would like your own personalised bespoke sustainable & eco friendly tour of Ireland designed, to suit all budgets from cost efficient – luxury you can choose one of our personalised tour packages here – Perfect Irish Trip – Personalised Tour
If you have any more sustainable tips you think we should have added, please let us know in the comment section below.